How to Take Care of Nubuck Boots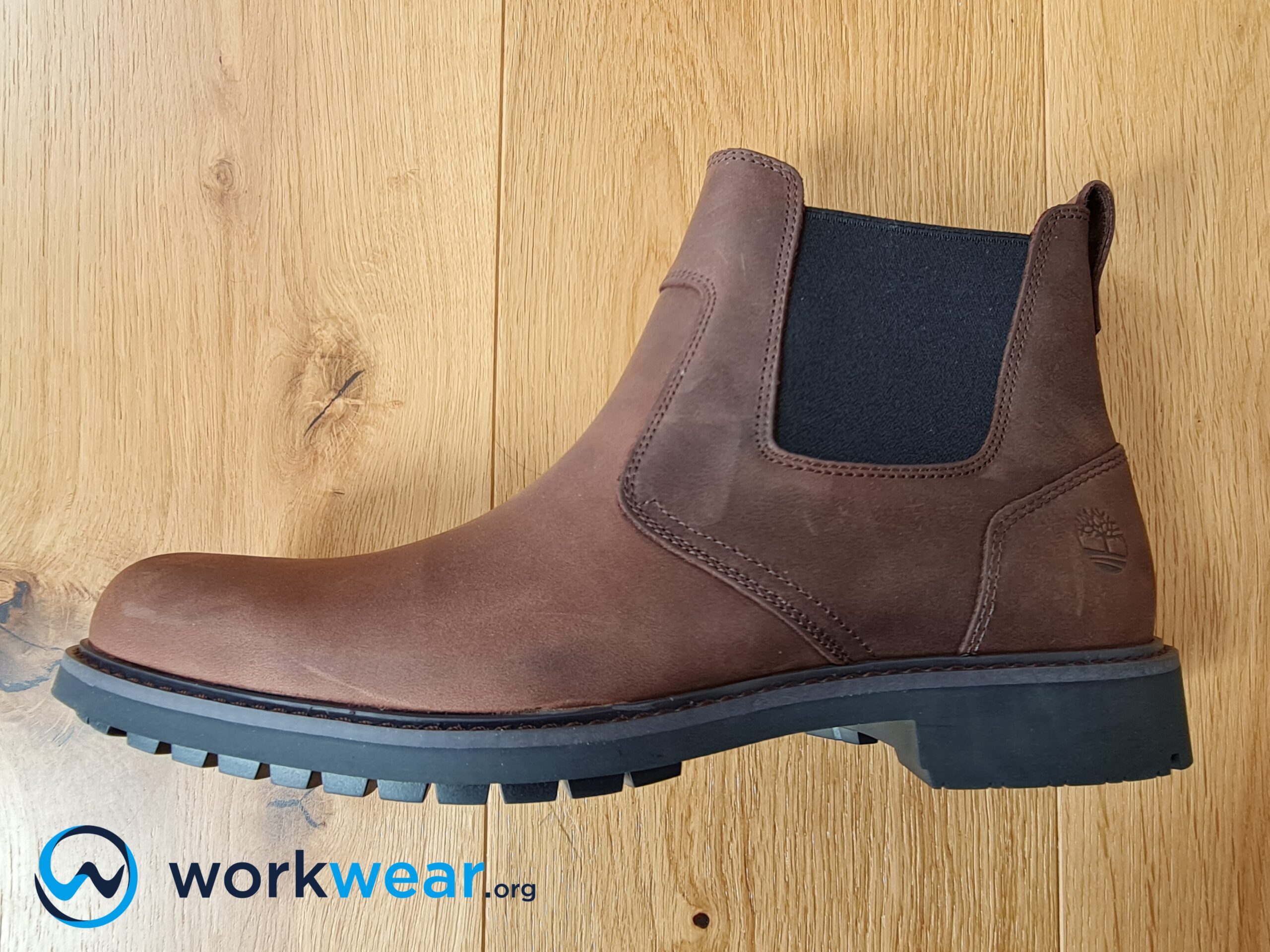 Nubuck boots add an interesting dimension to outfits, with the velvet-like finish injecting a luxe vibe that smooth leather can't provide. This texture makes the boots versatile enough to be worn with smart-casual outfits and dressier ones. The beautiful texture, though, has its drawbacks – one of which is its tendency to become a dirt magnet.
The fibers that make up the fuzzy finish easily trap dust and other small particles, and these can build up to a dirty surface if the boots are not cleaned regularly. Taking care of your boots provides two main advantages. First, it preserves their looks and also makes them last longer. This, however, requires spending just a bit of extra time on maintaining and cleaning the boots but will guarantee that the nubuck leather will perform and look gorgeous for much longer.
Key Takeaways
Taking care of nubuck boots can extend their life and preserve their aesthetic and functional benefits.
Nubuck boots can be cleaned using just a brush, with a special cleaning solution for nubuck leather, or with water to remove water stains. A suede eraser can be used to spot-clean stubborn dirt.
Conditioning isn't required for nubuck leather, but special conditioners can help bring back (and prolong) the material's beautiful texture.
Waterproofing creates a protective layer against damage from exposure to excessive wetness and dirt.
Storing nubuck boots properly can help extend their life and protect them from molds and bad odors.
How to Take Care of Nubuck Boots
Conditioning Nubuck Boots
Although nubuck leather doesn't need to be conditioned, it can still benefit from special conditioners' protective and softening properties.
Nubuck leather conditioners often come in liquid or at least less viscous forms. This is because products with thicker consistencies (such as heavy waxes or creams) can clog the material and compromise the velvet-like finish.
The nubuck conditioner can be applied directly to the boot or with a clean piece of cloth.
Brushing the boots can help the conditioner penetrate more easily so that the nubuck leather can get the maximum conditioning effect. Brushing can also revive the appearance of nubuck boots.
Waterproofing Nubuck Leather Boots
Waterproofing is an important step that goes a long way to protect nubuck boots against wetness and dirt.
This step helps prolong the quality and aesthetic of the boots, especially after being exposed to dirt and moisture. Waterproofing also protects the material against tears and minor signs of damage.
Apply the waterproofing solution directly to the nubuck boots. Nikwax Nubuck & Suede Proof is a great waterproof product as it does so without compromising breathability. It comes with a sponge applicator for convenience.
Use a clean cloth to wipe off excess waterproofing solution from the boots' surface.
Let the boots air dry for 24 hours to achieve the maximum effect before using the pair again.
Waterproofing can be done regularly or as soon as you see water spots forming on the surface of the nubuck leather.
Storing Nubuck Boots
Proper storage of the nubuck boots is just as important as the proper cleaning and maintenance steps. In addition, it ensures that the boots will be safe from damage when they're not used.
Storing the boots will protect them from dirt buildup even when not used.
Store the boots in a well-ventilated area where they can be aired after use, especially if worn continuously for long hours.
Avoid storing the boots in cars or damp, enclosed spaces. This is to prevent the development of molds, bad odors, and stains.
It's also best not to store nubuck boots in extremely hot places, as the heat can damage the material.
Ensure that dirt and other debris are removed from the boots before storing them. This prevents the dirt from hardening or staining the nubuck leather while the boots are in storage.
Conclusion
Like other leather boots, nubuck boots need proper care and maintenance to preserve and prolong their quality. It's important to care for them properly using the correct products and procedures to avoid damaging the delicate material. Nubuck boots can be brushed using special nubuck-cleaning solutions or with water to remove water stains. Spot cleaning using a suede eraser can trick you without damaging the material for stubborn stains. Conditioning nubuck leather isn't necessary, but using conditioners specifically made for nubuck can help revive the material's beauty and strength. Meanwhile, waterproofing creates a protective barrier over the material, making nubuck boots more resistant to damage and moisture. Finally, proper storage keeps the boots safe from damage when they're not being used and can help extend their remarkable qualities.
FAQs
Is it okay to get nubuck boots wet?

Only up to a certain degree. Nubuck naturally has minimal water resistance, so it won't easily get damaged when wet. However, prolonged exposure to excessive moisture – such as wading in deep puddles for a long time – can damage the material, especially if it's not protected with waterproofing products.

Can nubuck boots be left out to dry in the sun?

No – like other leather boots, nubuck boots can get damaged when left to dry in direct sunlight, leading to peeling and splitting. The material can also fade more quickly with excessive exposure to sunlight.

Do nubuck conditioners only work to soften the material?

No–nubuck leather conditioners also form a protective layer over the material and keep it safe against the elements and minor damage, helping extend the life of nubuck boots.

Are nubuck boots difficult to maintain?

No–nubuck leather boots are easier to maintain than smooth, full-grain leather footwear. Nubuck boots can be cleaned with just a brush and don't need regular conditioning, unlike full-grain leather boots that need more thorough care.
---